A LITTLE ABOUT BIT ABOUT US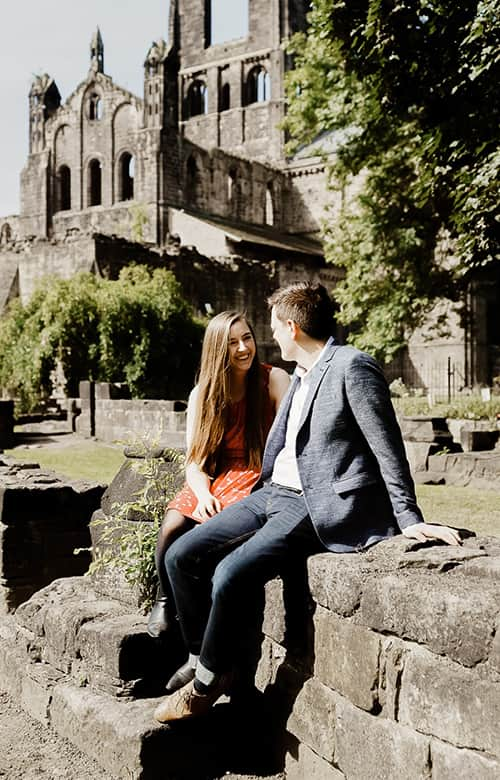 About Us
We love our work; it is so much more than merely taking photographs. Wedding photography is about seeing, not just looking. Jon and Mary observe the day and let our images tell their own little tale of the wedding day. Our work creates meaningful and real photographs packed with emotion and life! The iconic moments of the day are often unscripted and unexpected. That's what we are there to capture. Our packages include both of us, so we never miss a second. We catch scenes filled with celebration, connections and passion.
Our style lets us be our most creative when our couples leave us to it, ignore us and focus on the importance of the day. We are discrete and don't interrupt the day. Our approach results in us sharing moments with our newlyweds they hadn't noticed! That said we do appreciate that there is a place for some traditional photography. We keep group shots and couple portraits to a minimum so you can get on with the day. Stories of I Do let you enjoy your day, not endure long photo shoots!
Our unique style is essential to us. We have worked hard to develop a manner that is truly our own. Nobody else's wedding pictures will look quite like yours! We are not traditional wedding photographers. On your day we won't spend hours lining up poses or staging things. We will whisk you away for a little while to explore. It gives newlyweds a moment to themselves, while we create some stunning portraits.
We always endeavour to deliver timeless photographs that you will love forever. We understand how vital our role is on every couples day. It is our job to protect and preserve your special day forever. Looking at your wedding photos creates a time capsule. Our work lets you travel back to your wedding whenever you want. Your beautiful visual record of your marriage. We find it so necessary to capture the reality and honesty of the day. The love and happiness between you and around you will shine through in your photos.