Leeds Town Hall Wedding Photography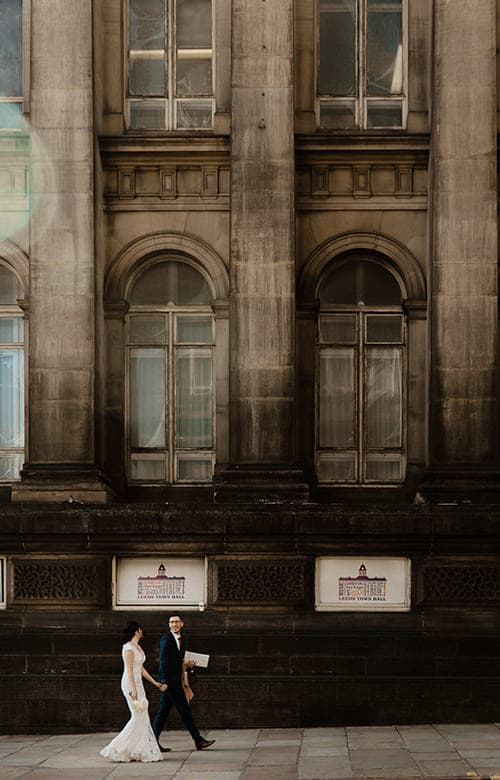 Stories Of I do specialise in Leeds Town Hall Wedding Photography. The Town Hall in Leeds is one of the city's landmark buildings and is Yorkshire's premier ceremony venue. Leeds Town Hall is a grade I listed building and provides a magnificent setting for wedding ceremonies. The historic architecture of the Town Hall makes it a popular site. Leeds Town Hall is found on The Headrow, set among the landscape of Leeds city centre. A perfect venue if looking for a memorable city centre wedding with an industrial vibe.
The grand Leeds Town Hall is an enchanting spot to have a civil wedding. Stories Of I Do are a husband and wife wedding photography duo shooting weddings in Leeds, York, Huddersfield and across Yorkshire. If you are planning to have only ceremony wedding photography at Leeds Town Hall, then we offer just the package to cover your needs. If you are planning a legal ceremony before a big day elsewhere, are on a budget, or you are choosing to keep things low key then our ceremony package is perfect.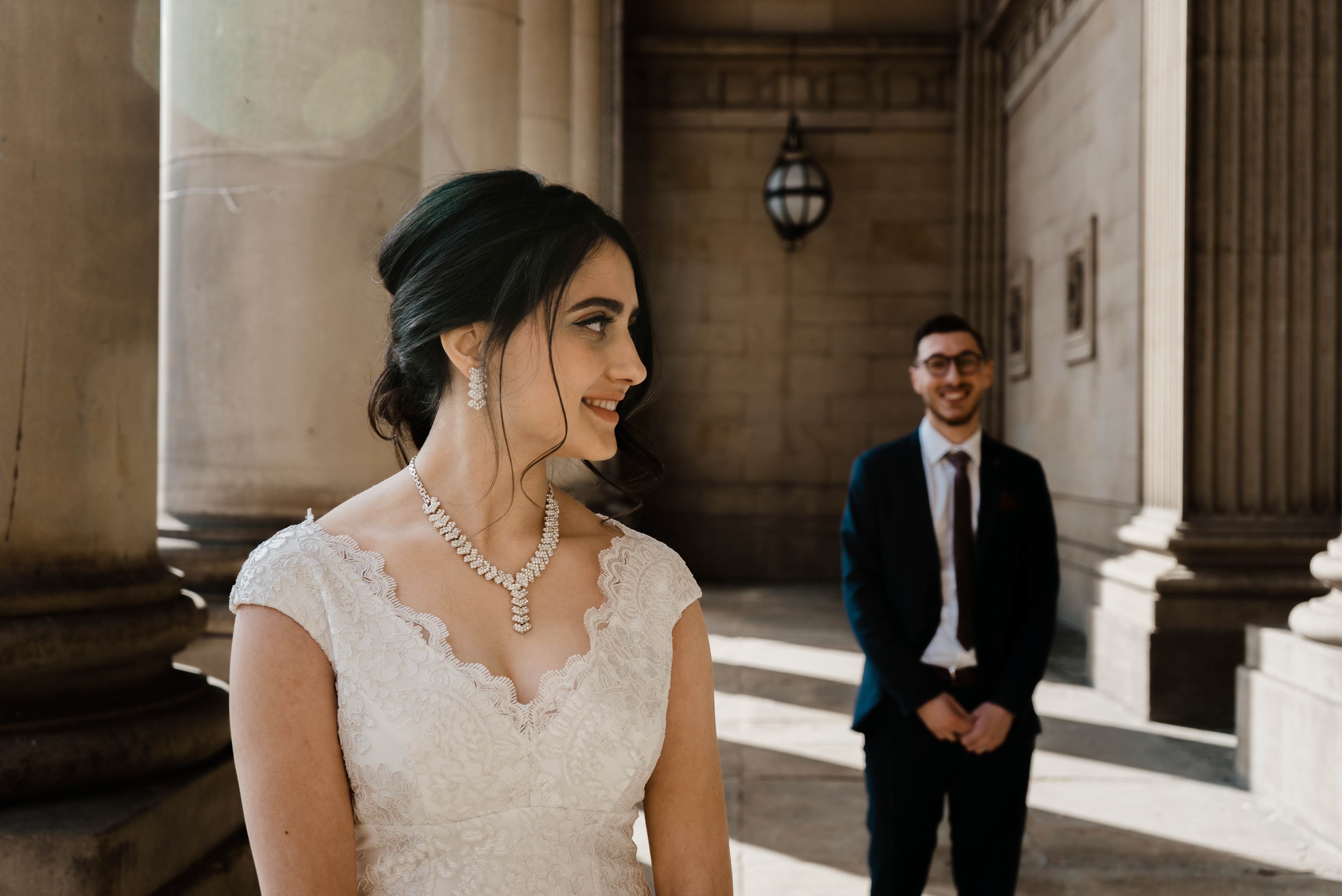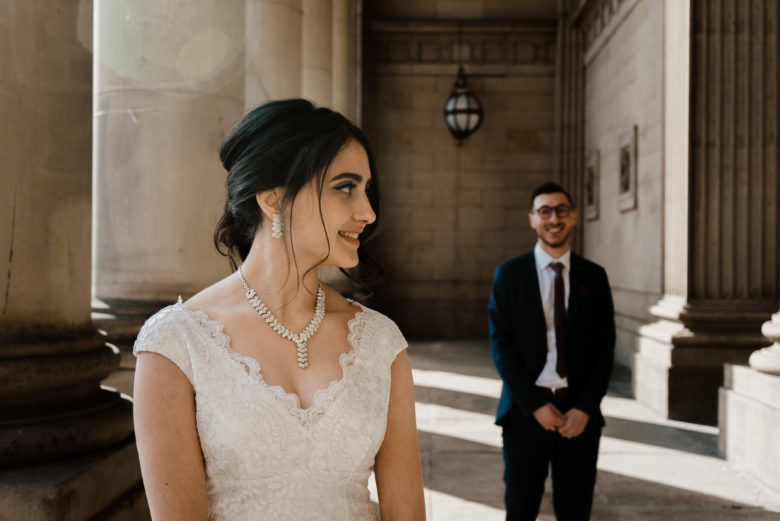 LEEDS TOWN HALL
Two Photographers
90 Minutes of cover
Fully edited photos
All photos delivered on a private online gallery
Monday - Thursday
£250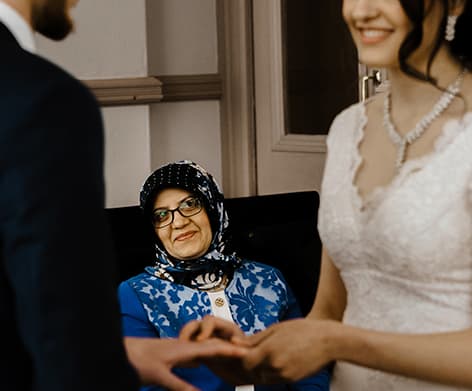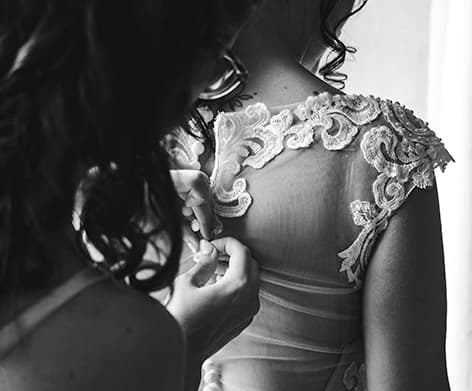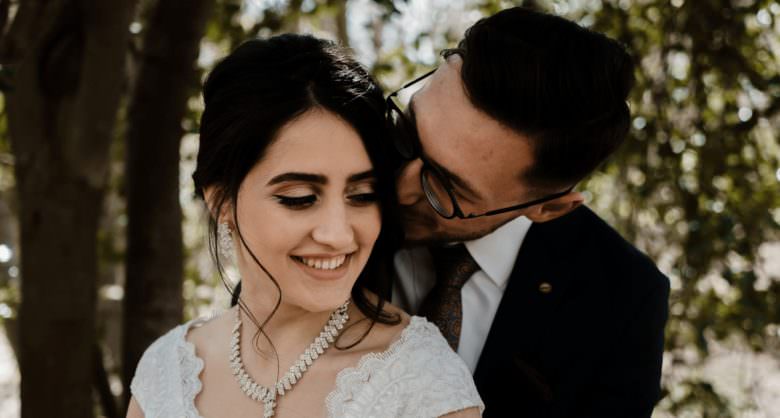 Town Hall Weddings
Due to popular demand, we have decided to add a weekday Leeds Town Hall registry office wedding photography package. This 90-minute package can include coverage of your arrival at the town hall, the ceremony, family and group photos and time to get a few pictures of the newlyweds together. With one price of £225, you know that you will get two award-winning photographers there to capture the special moments of your mid-week ceremony. This package is perfect for small, intimate registry office weddings where you only require a photographer for a short time. We will both cover your civil ceremony followed by photographs of you and your wedding party outside the service venue.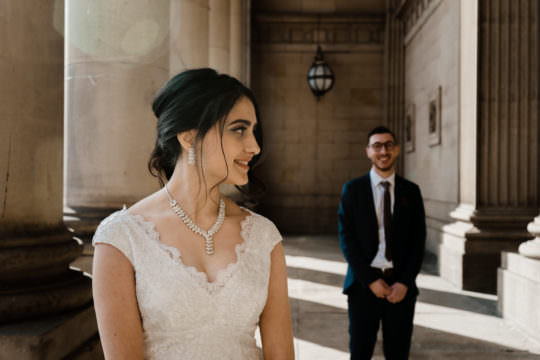 Recent Wedding at Leeds Town Hall
Read about Darren + Tugce Wedding at Leeds Town Hall
We had the honour of photographing Darren's and Tugce big day at Leeds Town Hall. We love writing about our couples stories almost as much as we love taking their photos. Click the link below to read about their day.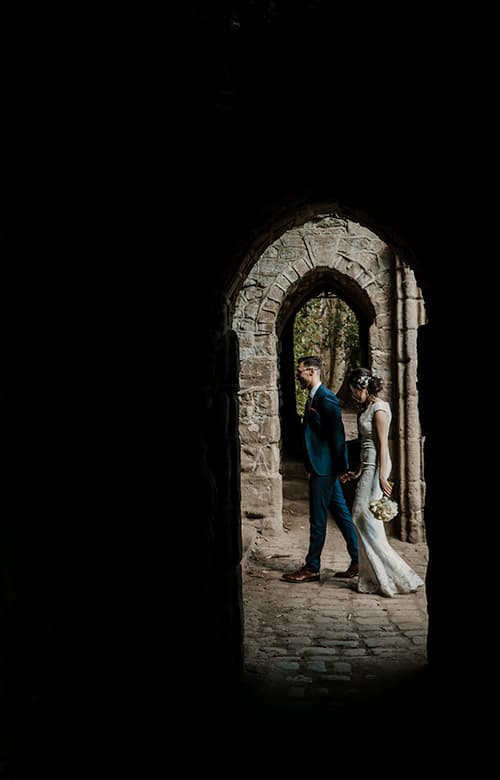 Couples can choose between two ceremony rooms when getting married at Leeds Town Hall. The contemporary Brodrick suite perfect for intimate weddings, or the Albert room is grand, impressive room and can accommodate larger wedding parties. As Leeds Town hall wedding photographers we have covered standard marriage and civil partnership ceremonies as well as bespoke services. We love photographing couples special days at the Town hall. There are also so many fantastic wedding reception venues nearby. However, the best thing about a Leeds Town Hall wedding photography is that there are so many great locations for couples portraits right on its doorstep. We bring us a range of skills and experiences that can help any couple, their family and friends to get the most out of the wedding day. We capture moments without interruption while making the most of the beautiful venue you have chosen. With our job we make sure people feel relaxed around us, and make sure they are comfortable enough to be themselves! Stories Of I Do want to capture your story as it unfolds, naturally and authentically. We are passionate about giving you priceless memories from our distinct style and unique documentary photography. We would be honoured to photograph your nuptials and look forward to hearing about your Leeds Town Hall wedding plans!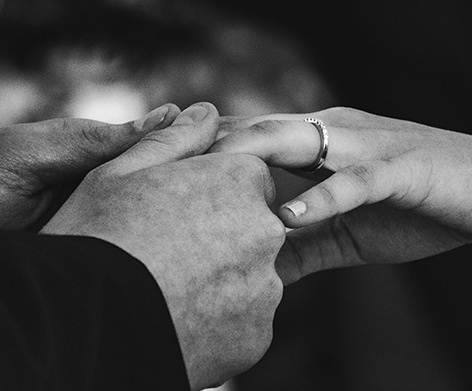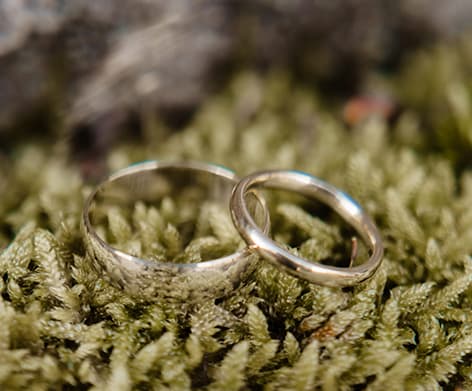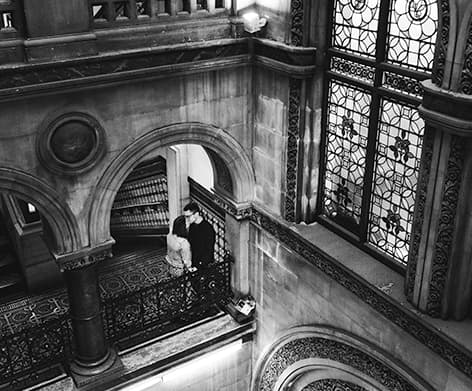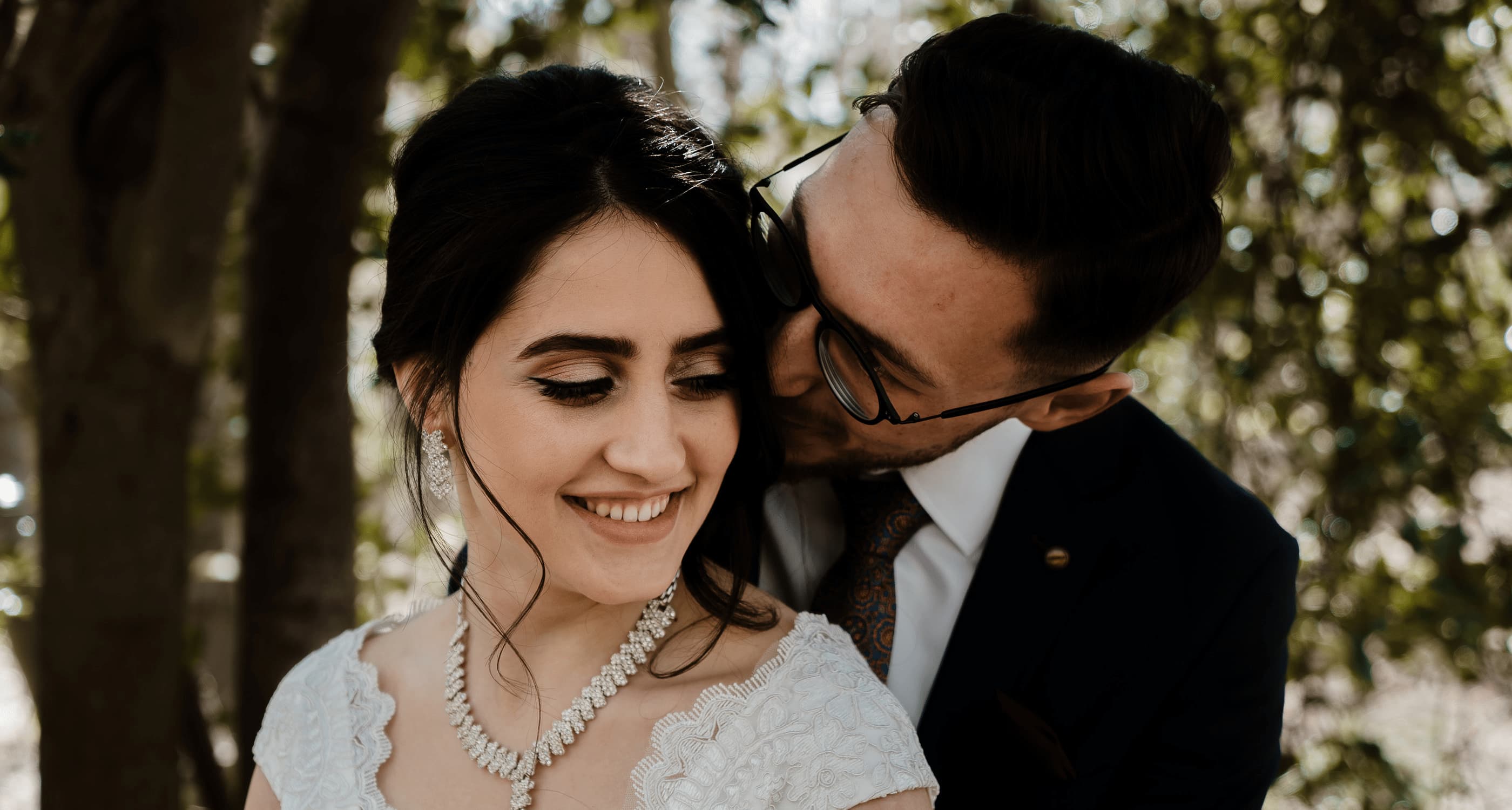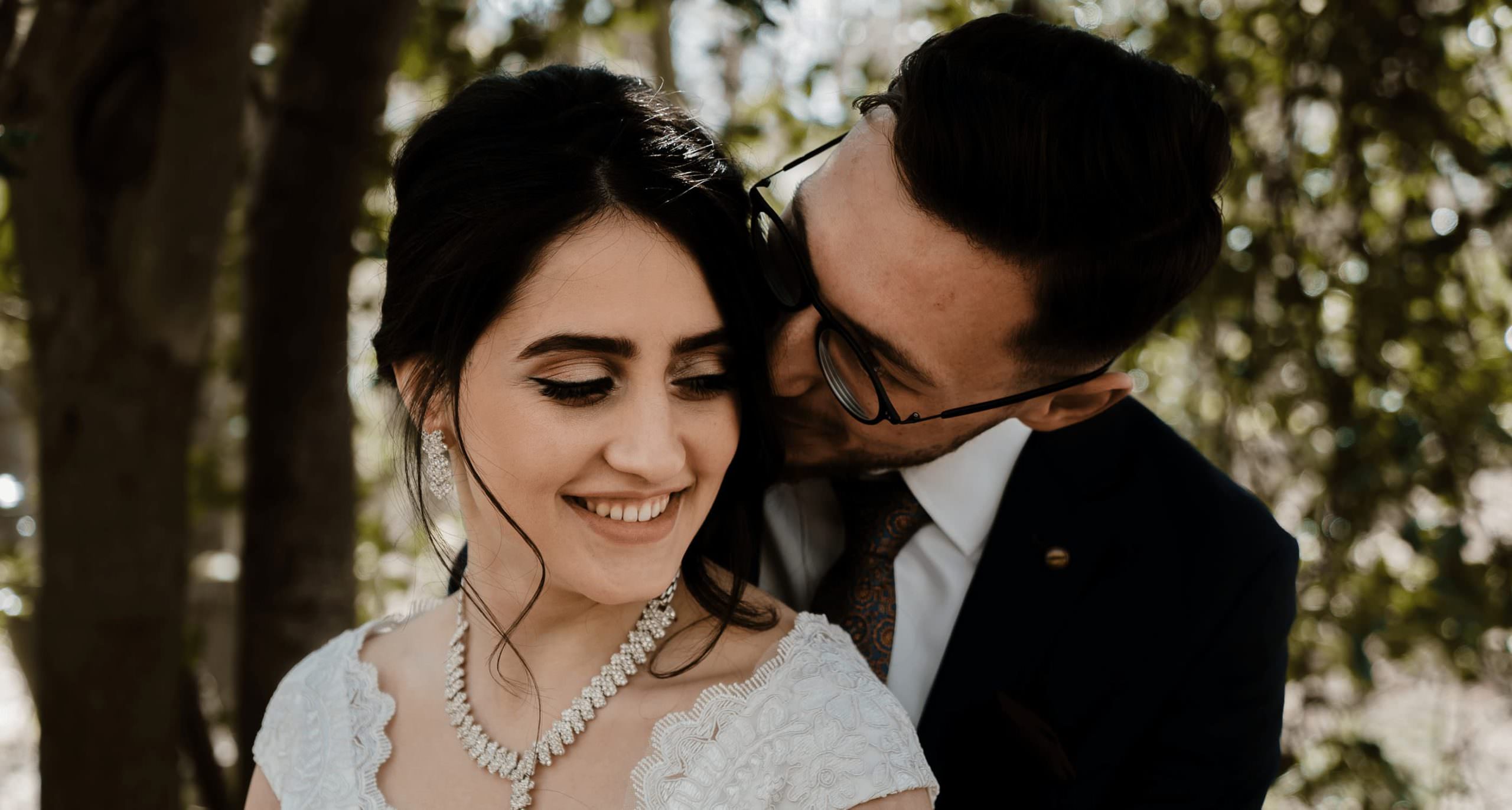 >WE CAN'T WAIT TO WORK WITH YOU
Fill the form below in and we will be in touch within 72 hours.
259, Otley Road, Leeds, West Yorkshire, LS16 5LQ